From ATV riding to Diving in the beautiful coral reefs, or just enjoying the White Bay beach there's something to do. Of course watching the sunset from your porch is a must too! Most of the restaurants and nightlife are in Great Harbour — over the hill and down the road apiece — a five minute taxi ride. But there's one great restaurant in White Bay that's only a few minutes walk, Gertrude's Beach Bar. You'll find an island meal and warm hospitality to end a day in Paradise. Check out some of the links before you visit, so you'll be in the "know."In keeping with this tradition of island preservation, there are no marinas, hotels, shopping centers, airports or gaudy commercial establishments.Ferries make multiple daily trips from West End, Tortola and also from St. Thomas.
There are, of course, essential services including full time medical, customs, immigration, fire and police. Taxis make it easy to travel the island, but walking can be healthy. Most of the restaurants and nightlife are in Great Harbour — over the hill and down the road apiece. And at the East End of the island, the Bubbly Pool a must visit spot where the Atlantic meets the Caribbean.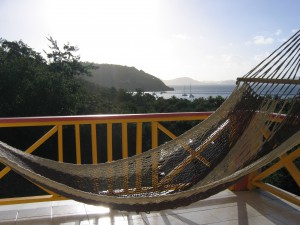 On your trip to Perfect Pineapple, be sure to check out these places.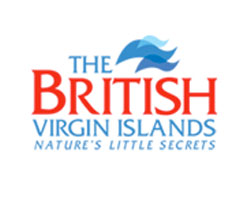 BVI Tourist Board
The official site of the BVIs and full of information.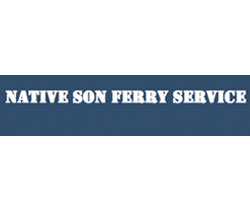 Native Son Ferry Service
has been serving the people of U.S. and British Virgin Islands for over 25 years!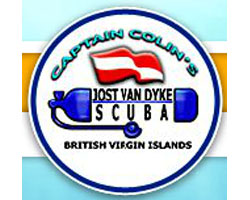 Jost Van Dyke Scuba
A great way to spend your time — getting to see the world beneath the sea on Jost Van Dyke, and the only resource of eco-tourism in the British Virgin Islands.
Power Boat Charters Offers luxury charters and overnight trips in the USVI and the BVI. A luxury way to travel in high speed yachts.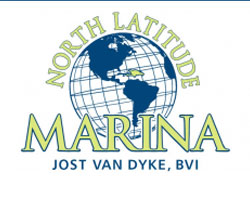 North Latitude Marina
FUEL & SUPERETTE  When you need fuel, there's more at the North Latitude Marina and Fuel Station. Beer, water, bait, sundries and even ice cream.
Located down the west end of the beach, One Love Bar is the cool little beach bar away from it all.
Your One Stop for All your Yacht and Villa Provisioning Needs.
Want to explore Jost Van Dyke and the other islands? Bunn's Taxi is the answer!
Ocean Spa Premium Service: Massages while floating on the ocean.
Land and Sea service to/from St. Thomas Airport.